Our team is formed of trained and capable people, and each of them – with their own peculiarities and characteristics – knows how to contribute to the common purpose. This is why we feel the need for continuous renewal both for what concerns tools, machines and software, and for what concerns training and partnerships.
We have always managed projects aimed at improving workers' health and safety conditions, technical and production conditions, and environmental conditions; since 2018, we have proudly followed the company's technological advancement in line with the dictates of Industry 4.0.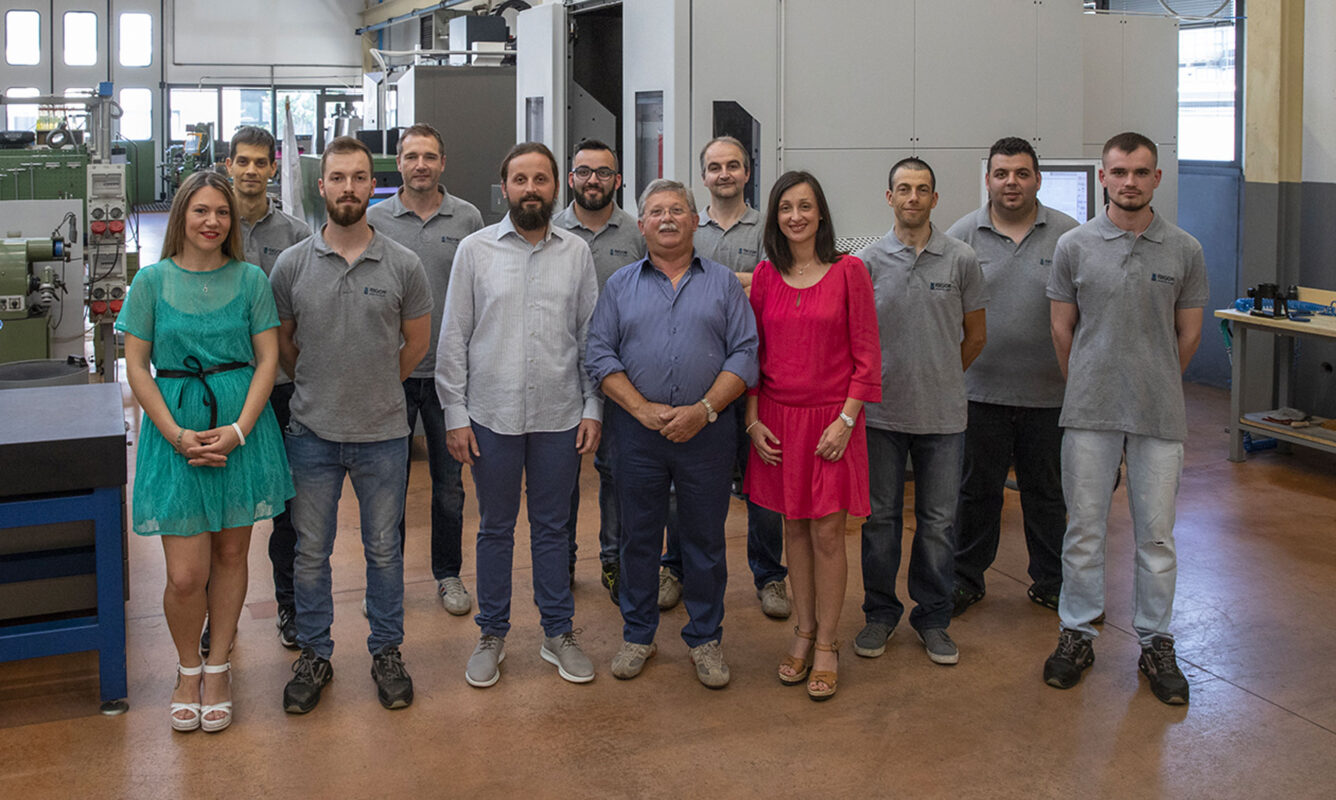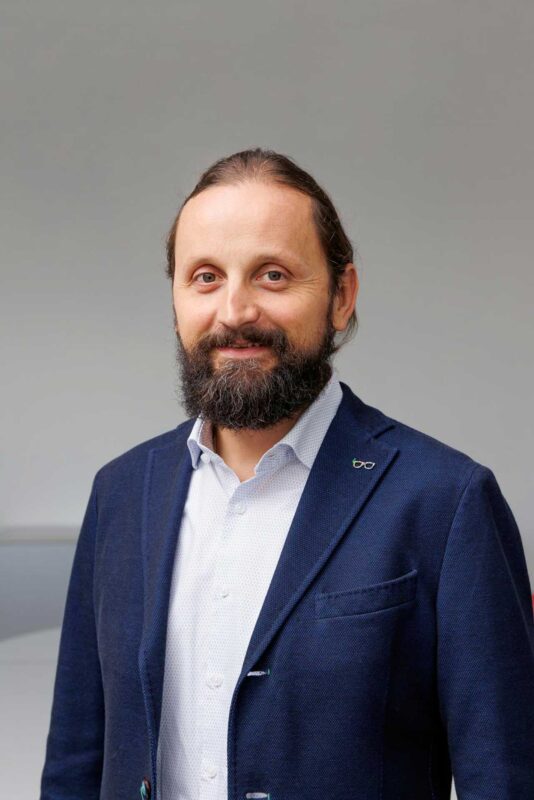 A managing partner of Rigon srl since 2010, Stefano joined the company many years earlier.
Still a student at the Alessandro Rossi Technical Institute in Vicenza, during the summer break he worked in the workshop of the then "Mario Rigon – Mold and Equipment Workshop."
After graduation in 2000, he joined the company staff permanently, working alongside his father.
Today, he is responsible for the technical area, which takes care of mold design and planning workshop operations, and customer management. Married to Arianna, he has three children and loves mountains and outdoor sports.
My passion is wheels and gears: those of mechanical processing, which has fascinated me since I was a child, and those of bikes and motorcycles, which I love to ride as soon as I can carve out time for myself.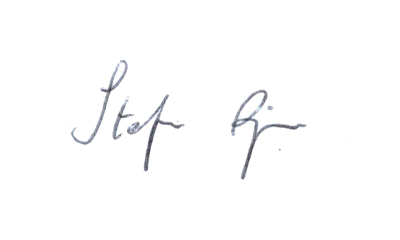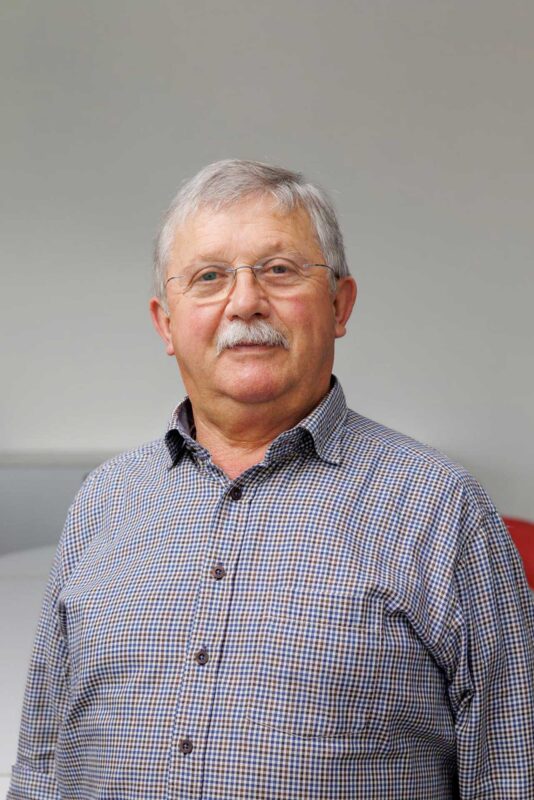 Founder of Rigon srl, Mario left the responsibility of the company to his children but is always present in the workshop.
He is also very dedicated to training young people, both on the job and by working with vocational schools in the area.
The workshop has always been my passion. It has always occupied my working time, and my spare time as a hobby, because here you create, you work with experience and imagination, and a job is never the same as another one.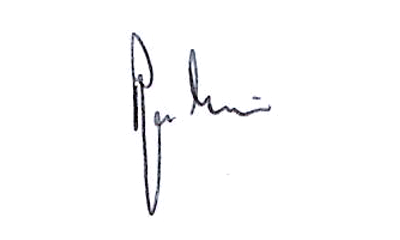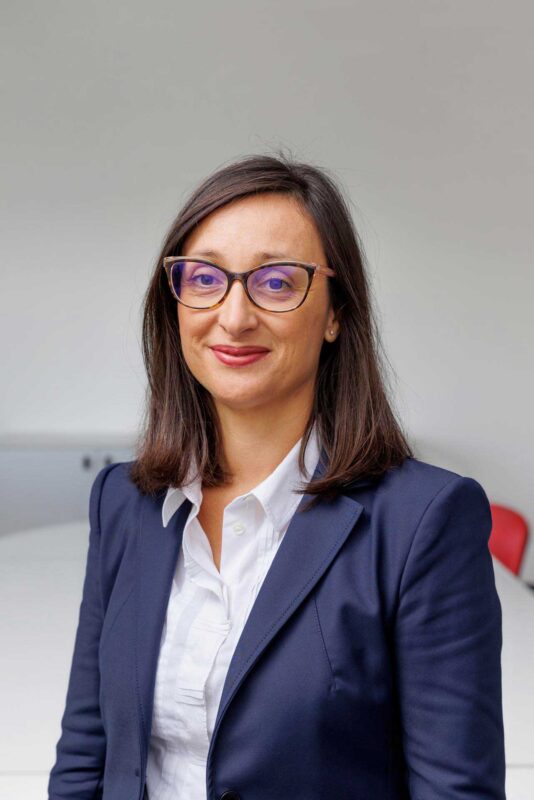 Graduated in Business Administration from the Luigi Bocconi University of Milan, with a thesis on inter-firm relations in the mold industry, Elena began working in the family business in 2018, after a long experience in the area of human resources and banking.
Today she is full-time in charge of the administrative area of Rigon Ltd., from personnel management to relations with credit institutions.
I think the most beautiful thing in the world is traveling, and I love taking photographs. I use my free moments to take care of myself, my family, and my home.
When I do something, I always want to do it as well as I can: maybe my passion is precision itself!